EXCLUSIVE BREAKING NEWS for the forum!!!! (
it will be announced on all facebooks & so on early next week
)
A very special guest will come over from London as DJ for this special event...
Miss CLIENT B from the band CLIENT
!!!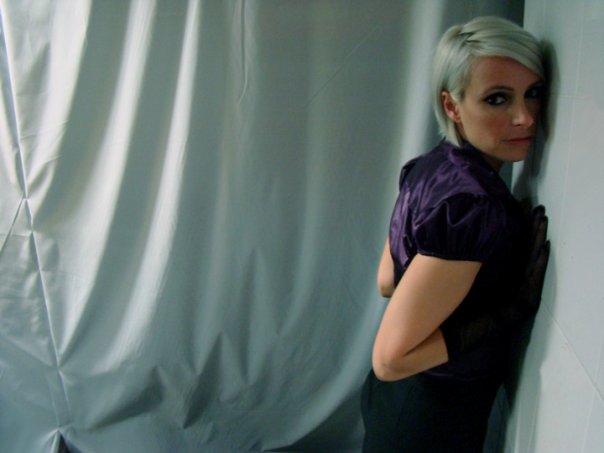 ZeN know the sexiest electro clash band discovered by Andy Fletcher (Depeche Mode) for some years now.
He made a lot of promo of the band on Cyberspace webradio show and every where he could...
Client allowed the band to come and perform in the hype Camden Club, Tesco Disco, in London, back in 2007.
It's a great proof of friendship offered by Miss Client B to come and mix at the band's 20th Birthday Party

All info on this event
HERE