Une nouvelle aventure avec les WAITING FOR WORDS ! Le groupe
, suite à de trop importantes difficultés rencontrées avec Mozaic, (
distributeur CD national des Waiting For Words
), depuis un an, à leur incapacité à approvisionner correctement les FNAC, Virgin, Cultura... commandant les albums du groupe, à soutenir le groupe pendant leur tournée et surtout, ayant totalement anéanti le lancement de
Just A Trip
prévu pour le 11 Juin,
a décidé de se séparer de Mozaic et de rompre le contrat de distribution....
Il est trop tard pour envisager une sortie CD Nationale de Just A Trip comme initialement prévue.
Aussi, nous avons l'idée suivante...
Vous allez devenir producteur du nouvel album
en le pré-commandant dès aujourd'hui, et jusqu'au 31 Juillet !
Le cadeau ?
Le précieux
CD Collector limité à 100 exemplaires de "Just A Trip"
, 11 Titres compilant les Ep "
The Curve
" et "
Miles Away
"...
A l'heure où les maisons de disques, distributeurs et bien des acteurs du monde de la musique crient haut et fort que les CDs c'est fini, que la musique ne se vend plus... pour justifier leur incompétence et leur manque de vision aussi bien artistique que commerciale...
prouvons leur qu'un autre mode de fonctionnement est possible !
Certes, ce modèle est déja adopté par des artistes reconnus, mais à notre différence, ils ont pu batir ce nouveau "business model" en s'appuyant sur des fan bases construites sur des dizaines d'années (
Radiohead, NIN, Marillion, Prince..
.)...
A notre niveau, c'est déja plus dur... mais pas impossible !
Le fonctionnement ?
1/ Vous commandez dès à présent l'album "
Follow The Signs
" à paraitre en Septembre sur le site http://www.weezevent.com/Follow-The-Signs-FR
2/ Vous recevez, dès le 17 Juin le CD Collector (100 pièces) "
Just A Trip
"
Pour 20€ (frais de port des 2 CDs inclus), vous aurez donc 2 CDs :
Just A Trip
, (11 Titres) dès maintenant, et
Follow The Signs
, (12 Titres), en Septembre
Et si vous vous sentez l'âme mécene... vous avez la possibilité de participer en choisssant un montant supérieur !
Alors ? Let's Follow The Signs.... it's Just A Trip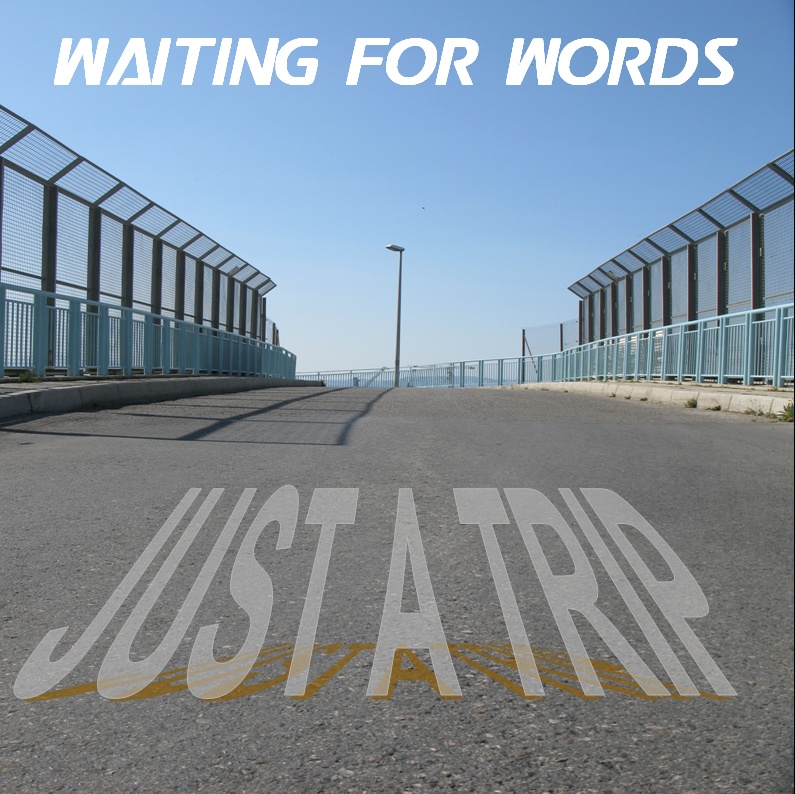 Just A Trip
- CD Collector 100 copies, disponible dès le 17 Juin
Tracklist :
The Curve -
People Theatre Club Mix Edit
Miles Away (feat Soe V) –
Radio Edit
For All My Sins
Out Of Control
By Your Side
AMD
Cause I Do Believe -
Creature Extended Edit
Just A Trip (feat K-Ro) -
Electrocaine Mix
The Curve -
Single Version
Miles Away (feat Soe V) –
80's Extended Version
Miles Away (feat Soe V) –
Airport Mix by People theatre
-------------------------------------------------------------------------------------
FOLLOW THE SIGNS
- album, sortie Septembre 2011
Tracklist:
(
temporaire
)
Follow My Voice
The Curve-
People Theatre Club Mix Album Edit
Pain
Mad World
Message
For All My Sins (new version)
Mon Ami
If
By Your Side (New Version)
Out Of Control (New Version)
Miles Away
Please