WAITING FOR WORDS - Lovesongs
FREE DOWNLOAD :
ICI (BANDCAMP)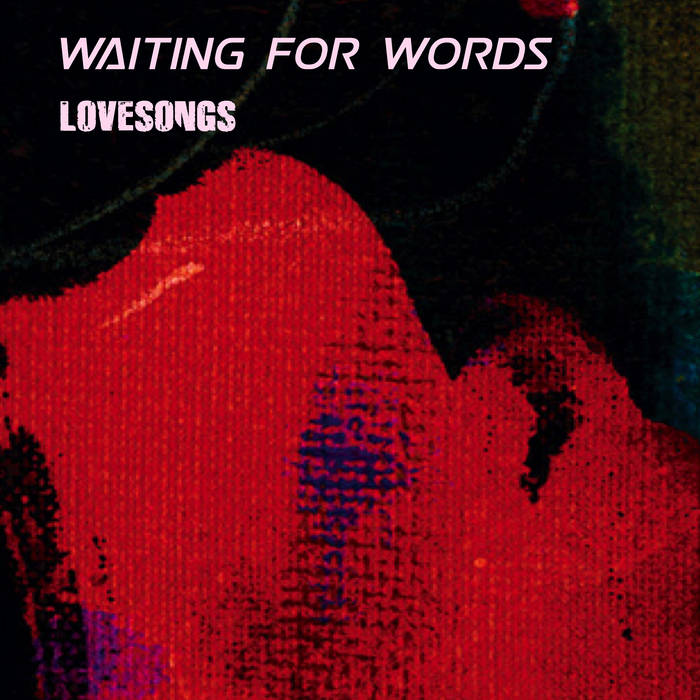 Lorsque Philippe Freicha (
Radio Pulsar
) a invité Waiting For Words à participer au «
Concert Tribute To The Cure
» (
10 mars 2017, Le Plan B Poitiers, France
), l'idée était assez simple: interpréter une douzaine de chansons The Cure sur un concert unique.
Mais, comme beaucoup de choses et d'idées chez Waiting For Words, les choses ne sont jamais simples

Dès que les répétitions ont commencé, il était clair pour le groupe que tout ce travail ne pouvait être que pour un seul concert.
«
Nous avons essayé autant que possible de garder l'énergie Live du projet de concert avec le travail de production et d'arrangement studio, l'expérimentation et mettre notre propre touche sur ces brillantes chansons.
Nous avons décidé d'enregistrer toutes les voix comme pour un concert live, sur quelques jours d'enregistrements et de construire tout autour.
Nous sommes très heureux et fiers du résultat final et espérons que vous l'apprécierez autant que nous nous sommes amusés ces dernières semaines

"
Merci à Renaud Druel de Coffees & Cigarettes, Philippe Freicha ( SCROGNEUGNEU RADIO SHOW / Radio Pulsar), Theophane Arthur DE Roeck et tout l'équipage du Le Plan B Poitiers, Mathieu Nocturne & Golem Treize (GoM Production), Stewart Craner ( Foundry Records), Del et Glover.
Et bien sûr ... un merci très spécial à Robert Smith et The Cure pour l'influence depuis toutes ces décennies
TRACKLIST:
01. Want 04:36
02. Lovesong (Version #2) 04:00
03. In Between Days (feat Coffees & Cigarettes) 02:56
04. Pictures Of You 07:09
05. A Night Like This (feat Coffees & Cigarettes - Version #2) 04:21
06. Sinking 05:07
07. Close To Me 03:43
08. The Walk 03:32
09. Lullaby (feat Coffees & Cigarettes) 04:06
10. A Letter To Elise 04:18
11. A Forest 06:08
12. This Is A Lie 03:55
Egalement disponible :
"
LULLABY Ep
" avec versions alternatives (
ICI (Bandcamp)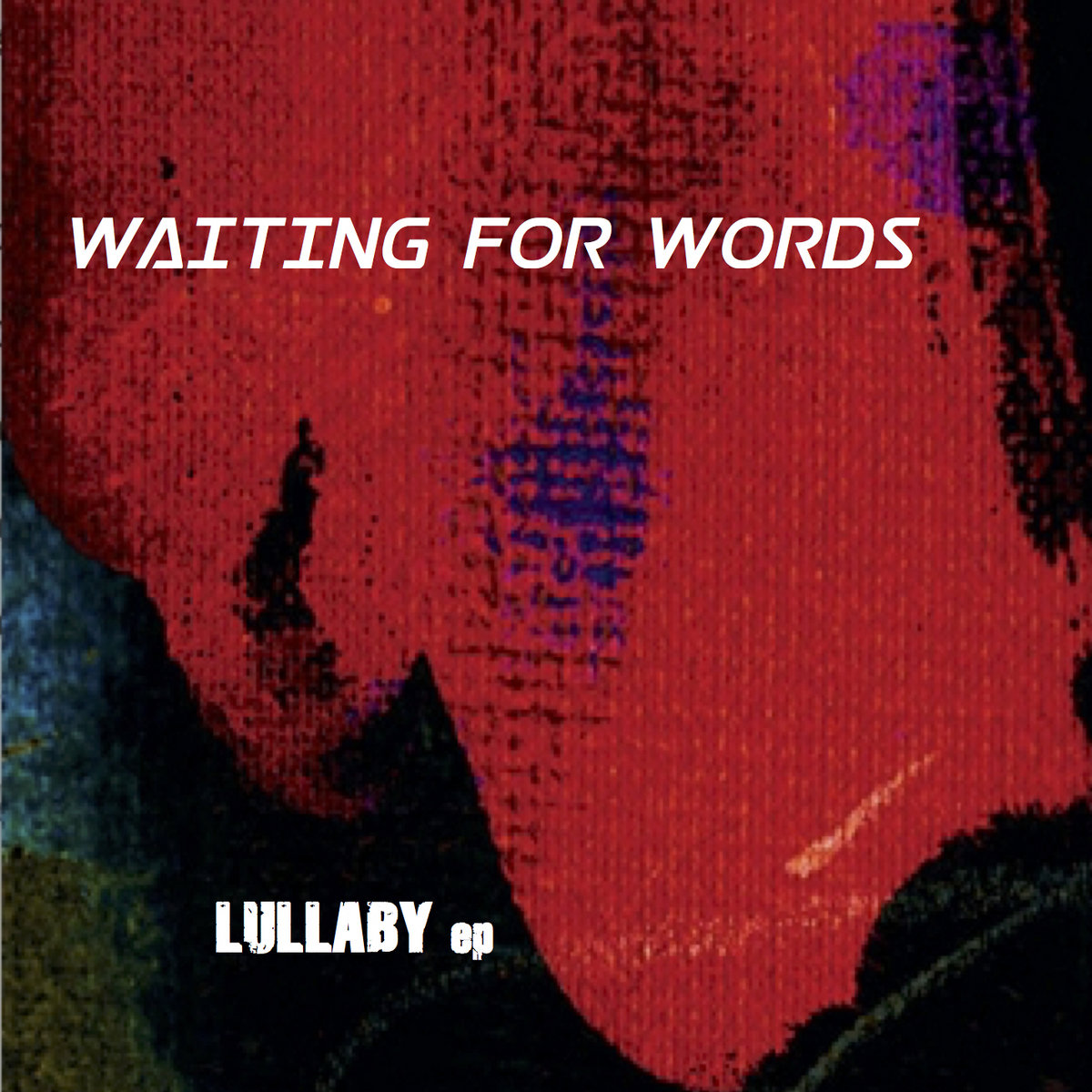 1. Lovesong (Version #1) 04:01
2. Lullaby (2017 Version feat Coffees & Cigarettes) 04:06
3. A Night Like This (Version #1 feat Coffees & Cigarettes) 04:23
4. This Is A Lie 03:54