A new adventure with WAITING FOR WORDS!
The band
, after the result of excessive difficulties with Mozaic (CD distributor for Waiting For Words), over the last year, with their inability to supply FNAC, Virgin, Cultura who ordered band's albums, inability to support the band during their tour and most importantly, having completely destroyed the launch of "
Just A Trip
" scheduled for June 11,
decided to part with Mozaic and break the distribution contract
....
It is too late now to consider a CD release of "
Just A Trip
" as originally planned, the album being scheduled for September
Sooooooo, we had the following idea ...
You will
become a producer of the new album
by pre-ordering today and until 31 July!
The gift?
The precious
11 tracks CD Collector limited to 100 copies of "Just A Trip"
, compiling the 2 Ep's 'The Curve "and" Miles Away "...
At a time when record labels, distributors and many players in the music world cry out loud that the CD is finished, taht the music does not sell anymore ... to justify their incompetence and lack of both artistic and commercial vision ... We can prove together that another way of life is possible!
Admittedly, this model is already adopted by recognized artists, but differently to us, they could build this new business model based on a fan base built over decades (
Radiohead, NIN, Marillion, Prince
.. .)...
At our level, it is harder ... but not impossible!
How does it work?
1 / You order now the album "
Follow The Signs
" to be released in September on the site
http://www.weezevent.com/Waiting-For-Words-Follow-The-Signs-ITL
2 / You will receive, from June 17th onoward the CD Collector (100 pieces) "Just A Trip"
For 20 € (shipping included for 2 CDs) you have 2 CDs: Just A Trip (11 Tracks) now, and Follow The Signs (12 Tracks) in September
And if you're feeling even more supportive ... you have the opportunity to participate giving a higher amount!
So? Let's Follow The Signs .... It's Just A Trip:)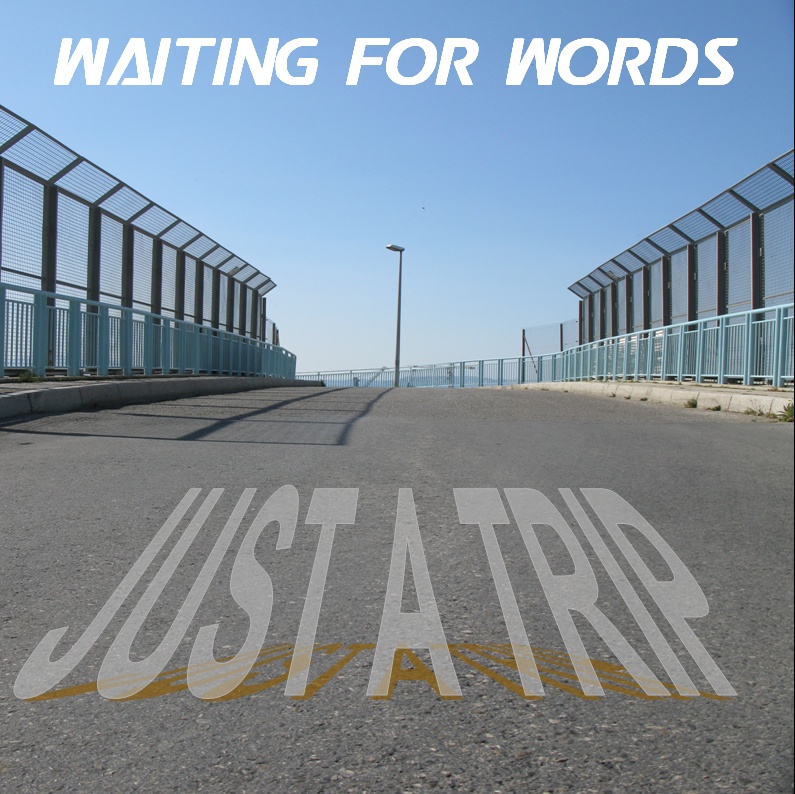 Just A Trip
- CD Collector 100 copies, available on June 17th
Tracklist :
The Curve -
People Theatre Club Mix Edit
Miles Away (feat Soe V) –
Radio Edit
For All My Sins
Out Of Control
By Your Side
AMD
Cause I Do Believe -
Creature Extended Edit
Just A Trip (feat K-Ro) -
Electrocaine Mix
The Curve -
Single Version
Miles Away (feat Soe V) –
80's Extended Version
Miles Away (feat Soe V) –
Airport Mix by People theatre
-------------------------------------------------------------------------------------
FOLLOW THE SIGNS
- album, released on September 2011
Tracklist:
(
temporary
)
Follow My Voice
The Curve-
People Theatre Club Mix Album Edit
Pain
Mad World
Message
For All My Sins (new version)
Mon Ami
If
By Your Side (New Version)
Out Of Control (New Version)
Miles Away
Please